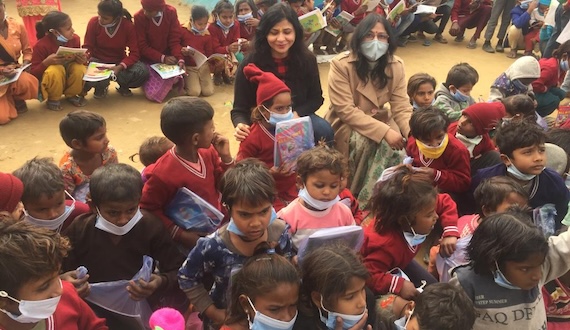 About Us
सर्वे भवन्तु सुखिनः
The Vikramaditya Foundation is a registered non-profit organization that strives to empower marginalized communities across India. Founded in [year], our organization is dedicated to promoting education, healthcare, and sustainable livelihoods, while also preserving and celebrating India's rich cultural heritage.
Learn More
Our Missions
Focuses on providing children with access to education, healthcare, nutrition, and other essential services, while also…
Donate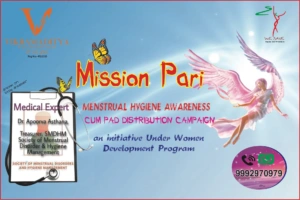 Focuses on providing training and support to women from marginalized communities, helping them to become financially…
Donate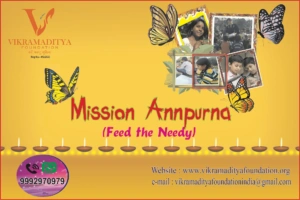 Focuses on providing nutritious meals to those who need it the most, including children, the elderly,…
Donate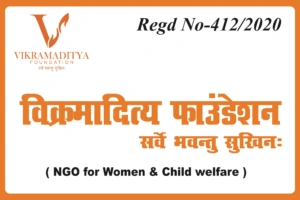 Aims to promote awareness, understanding, and action on issues that affect our society, including poverty, inequality,…
Donate
Our Commitment
At the Vikramaditya Foundation, we are committed to transparency, accountability, and impact. United in purpose, we hold a steadfast belief that through collective effort, we can pave the way towards a brighter future for everyone. Will you stand with us in our mission to foster a society founded on fairness and equality?
Learn More about our Causes
Donate Today to Save Children From the Trauma of Abuse