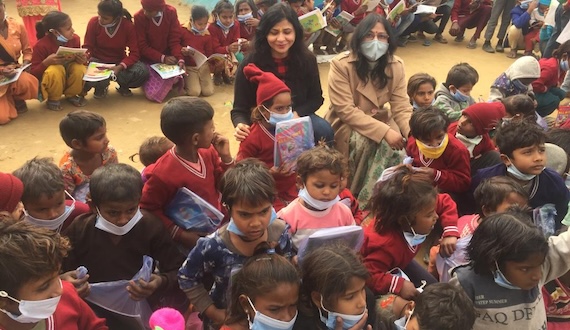 About Us
The Vikramaditya Foundation is a registered non-profit organization that strives to empower marginalized communities across India. Founded in 2020, our organization is dedicated to promoting education, healthcare, and sustainable livelihoods, while also preserving and celebrating India's rich cultural heritage.
Learn More
Our Belief System
सर्वे भवन्तु सुखिनः
We believe that every individual, regardless of their social or economic background, deserves access to basic human rights such as education, healthcare, and a dignified way of living. To achieve this goal, we work with local communities, government agencies, and other NGOs to develop innovative and scalable solutions that address the root causes of poverty and inequality.
Learn More
OUR MISSIONS
You can help lots of people by donating little. See our causes.
Focuses on providing children with access to education, healthcare, nutrition, and other essential services, while also…
Donate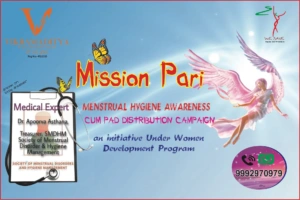 Focuses on providing training and support to women from marginalized communities, helping them to become financially…
Donate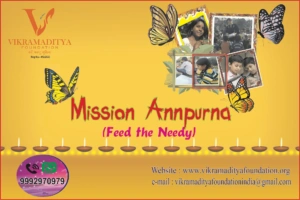 Focuses on providing nutritious meals to those who need it the most, including children, the elderly,…
Donate
Donate Today to Save Children From the Trauma of Abuse